So what is a Virtual Assistant (VA)?
Virtual Assistant (Noun); Someone who is self-employed, does a variety of tasks, usually from home, providing their own equipment and workspace. You employ them as and when you need them and usually pay either an hourly rate or a set price for a piece of work. Work is done and submitted online; all you need to do is provide a contract and payment for services rendered.
Why would you need a VA?
While the VA role evolved from secretarial and general administrative services, they now provide a variety of services such as research, scheduling and logistics, data entry, bookkeeping, social media, internet marketing, web development and programming, web SEO, and much more.
Basically anything that you don't want to do, aren't very good at, or you just haven't got time for, there will be a VA out there that enjoys doing those tasks and is good at doing them. If you are at a stage where there is more work than you can effectively handle, the logical answer may be to hire a VA.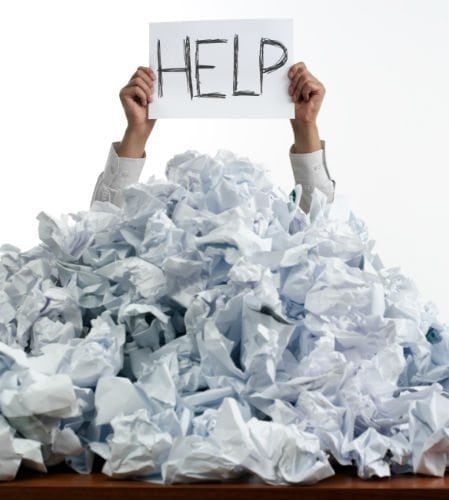 It can reduce stress. If you have certain tasks which need to be done but you don't really enjoy doing them it can be quite stressful, but different people like different tasks, so you can probably find a who enjoys the types of work that you dislike.
You can expect VA's to have the skills, training, competence, office space, and equipment to handle the tasks you ask them to do and you only pay only for the time you use.
There are VA's who can create and maintain websites, create videos, podcasts, landing pages, auto responders, or draft and post articles to improve your SEO ranking. They can write newsletters for you, transcribe voice recordings from MP3 files and even help you do online market research into the area of business you are interested in. Then of course there are those who need basic secretarial services like email drafting, phone answering, data entry, and filing.
If you charge more per hour for your services than you pay your VA then you make money without having to do routine or time-consuming tasks and with the ease with which most tasks can now be completed online, away from the office, the question is why wouldn't you need a VA?